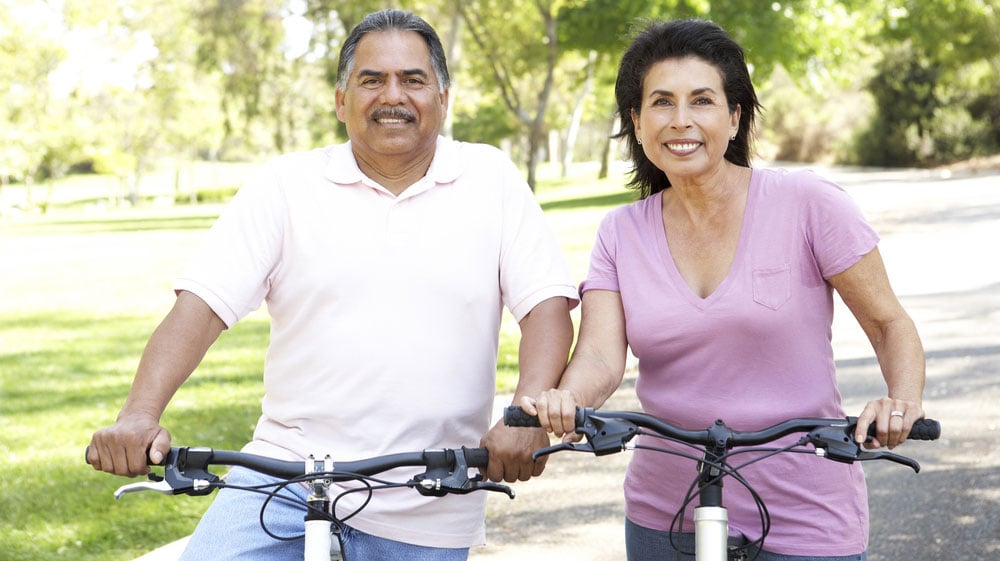 More than 20 million Americans are now choosing a Medicare Advantage Plan instead of Original Medicare, and the numbers are predicted to continue to grow. In fact, Medicare Advantage enrollment has increased 50 percent of over the past five years. It's estimated by 2028 that 42 percent of enrollees will select a Medicare Advantage plan.
The increasing popularity and demands for Medicare Advantage is good news to consumers. They now have
more choices than ever
as plans are competing fiercely for members. In 2017, there were 2,034 plans from which to choose. According to the
Kaiser Family Foundation
, that number of plans will increase to 2,734 in 2019.
One important thing to keep in mind is that Medicare Advantage covers all Medicare services, including hospital inpatient and outpatient care. Most plans cover prescription drugs as well.
One big difference is Medicare Advantage plans offer additional benefits that Original Medicare doesn't. These plans may include vision care, hearing, dental, home-delivered meals, and wellness benefits. Many members like having a free gym membership and exercise programs that are tailored especially for them.
Another goal of many Medicare Advantage plans is to keep members from returning to the hospital. About 20 percent of those on Medicare return back to the hospital within 30 days. Fortunately, in 2019 health plans will begin to offer new supplemental benefits designed to provide more home services to help older adults have care in their own homes. Benefits such as in-home support services, like home-delivered meals, transportation, home-based palliative care, home and bathroom safety modifications, and support for caregivers of enrollees are among these new offerings that will be offered in the future.
A home-delivered meal benefit after a hospital stay is on many Medicare Advantage plans now. These meals can help your recovery, since preparing meals may be difficult after a hospitalization. In fact, 93 percent of people who receive a home-delivered meal benefit say this benefit allows them to live more independently and stay in their own homes. Proper nutrition is an important factor in maintaining a healthy lifestyle.
Remember, you have until December 7 to enroll in a Medicare Advantage plan!