Read More
Topics: Food Safety Best Practices
When it comes to food preparation, one can never be too safe. As evidenced by Chipotle's norovirus outbreak, foodborne illness has the potential to harm consumers and devastate a business's bottom line. The manner in which food is handled during the preparation process plays a significant part in determining its on-the-plate integrity. Sure, some of the blame for foodborne illnesses can be cast upon food suppliers that fail to grow, cleanse, store and deliver ingredients in the proper manner. Yet the main onus of food safety is on those who actually handle the food immediately before it is served.
Read More
Topics: Food Safety, Food Safety Best Practices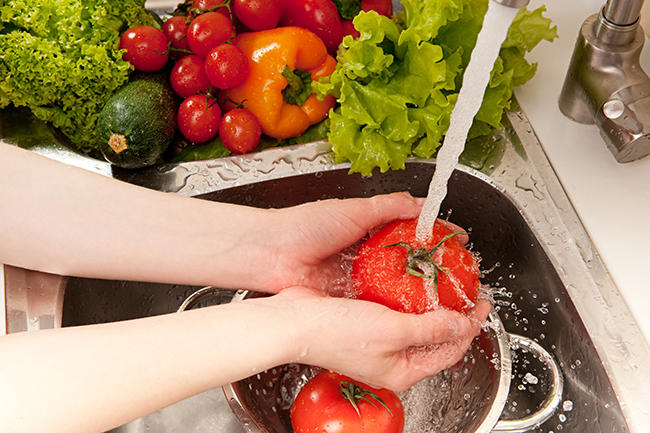 Even though the United States has one of the safest food supplies in the world, it is still exposed to environmental hazards. Education and training are among the most important aspects in preventing foodborne illness.
Read More
Topics: Food Safety, Food Safety Best Practices