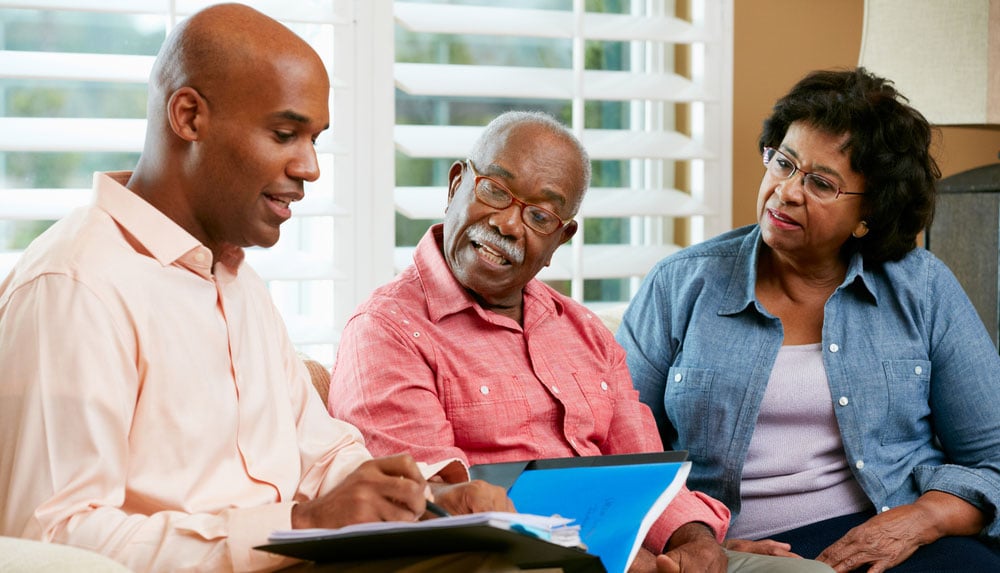 It's Medicare open enrollment time! From October 15 to December 7, adults age 65 and over need to select the type of Medicare plan they want for 2019. Since there are more choices than ever, it's important to review your options carefully before making a decision.
Here is a snapshot of options:
Original Medicare
Medicare Part A – Hospital Insurance
Part A helps to cover:
Inpatient hospital stays
Skilled nursing facility care
Hospice care and some home health care
Medicare Part B – Medical Insurance
Part B helps to cover:
Individual doctors' services
Outpatient care
Some medical supplies and preventive services.
For those who want additional coverage, you will need to purchase separate insurance for Prescription Drugs (Part D) and a Medicare supplement. A Medicare Supplement is an insurance policy that can help pay for some of the costs that Original Medicare doesn't cover, including deductibles and coinsurance. Also known as 'Medigap' plans, these are often purchased by those who want to supplement their Original Medicare Parts A and B.
Medicare Advantage
Part C
More people than ever are choosing a Medicare Advantage plan. These plans offer the same coverage as Part A and Part B of Original Medicare. Medicare Advantage plans are available through private insurance companies. Most of these plans are an HMO (health maintenance organization) or PPO (preferred provider organization). Medicare Advantage can offer additional benefits not covered by Original Medicare.
Additional benefits may include:
Prescription drug coverage
Access to mail-delivery pharmacy
Vision care
Hearing coverage
Dental care
Fitness program
Home-delivered meals after a hospital stay
24-hour nurse advice line
Many people like the added benefits that a Medicare Advantage plan offers. One benefit that is gaining popularity is a home-delivered meal benefit after a hospital stay. These meals can help your recovery, since preparing meals may be difficult after a hospitalization.
How Much Will I Pay?
The Centers for Medicare & Medicaid Services (CMS) announced in September that on average, Medicare Advantage premiums would decrease while plan choices and benefits increase for 2019. The average monthly Medicare Advantage premiums for 2019 will decline by about six percent to $28.00 (may vary by plan).
Original Medicare costs can vary as well. The standard amount Original Medicare recipients pay is $134 per month for Part B coverage (but may vary by income). There is an annual deductible of $183. For costs at a glance and benefit coverage, visit Medicare.gov.
The Choice is Yours!
Selecting the right Medicare option is an important decision. Many Medicare Advantage plans offer cost-saving benefits compared to Original Medicare. To select the right option for you, compare plans and review the benefits.
Those people with Original Medicare who do not wish to change their current plan don't need to re-enroll to keep their current coverage. Don't forget, open enrollment ends December 7!